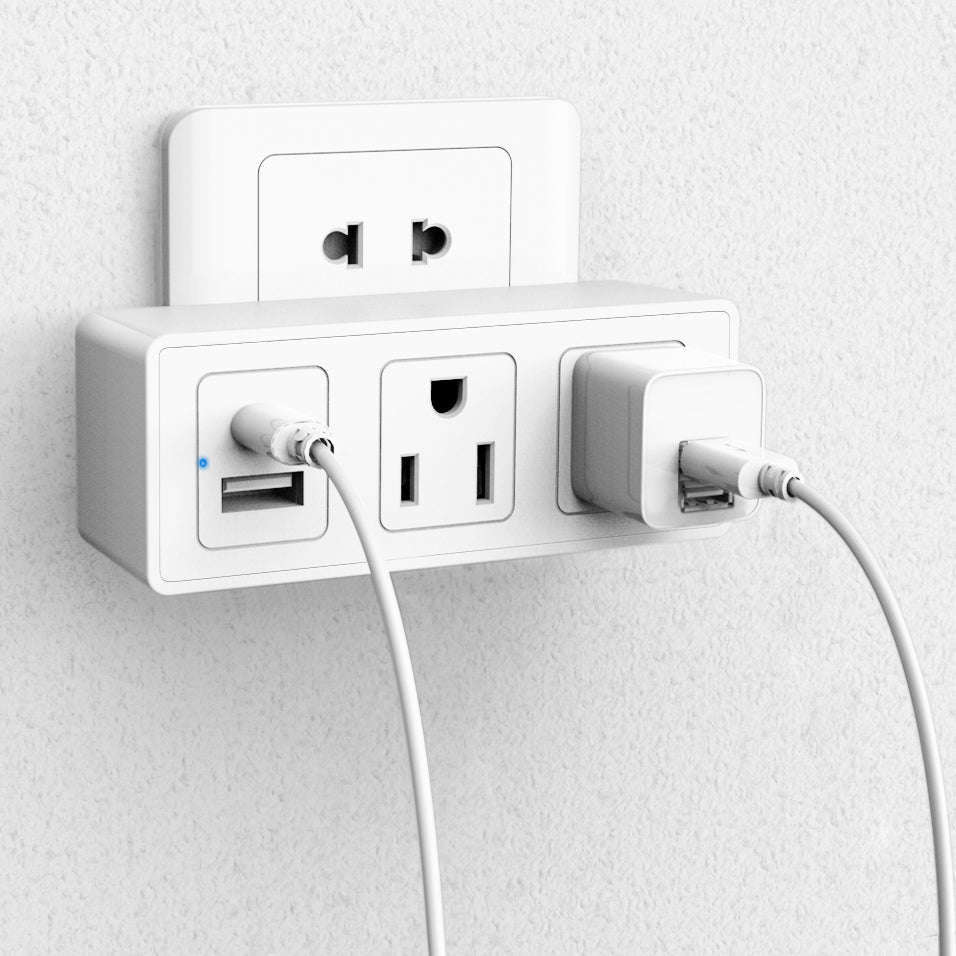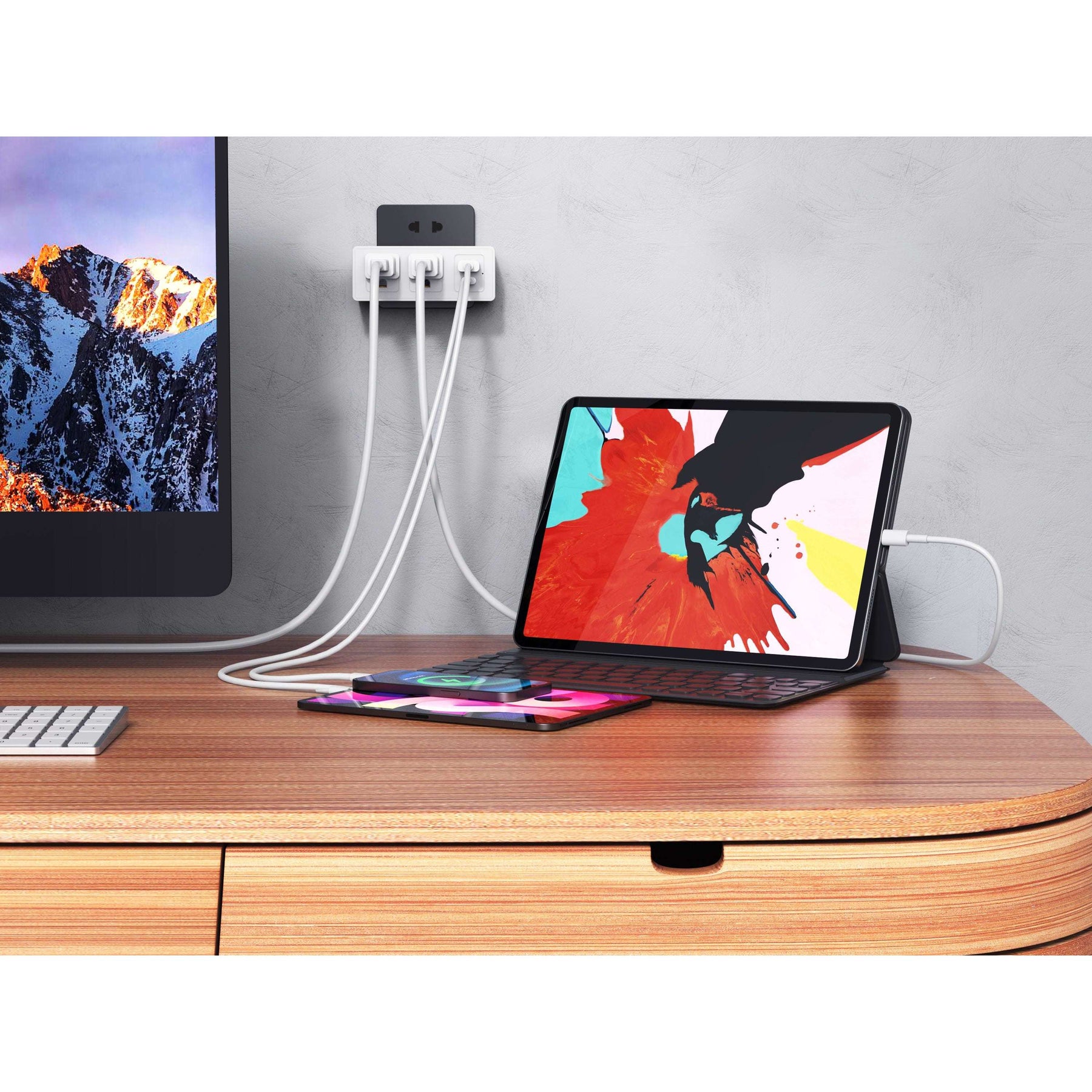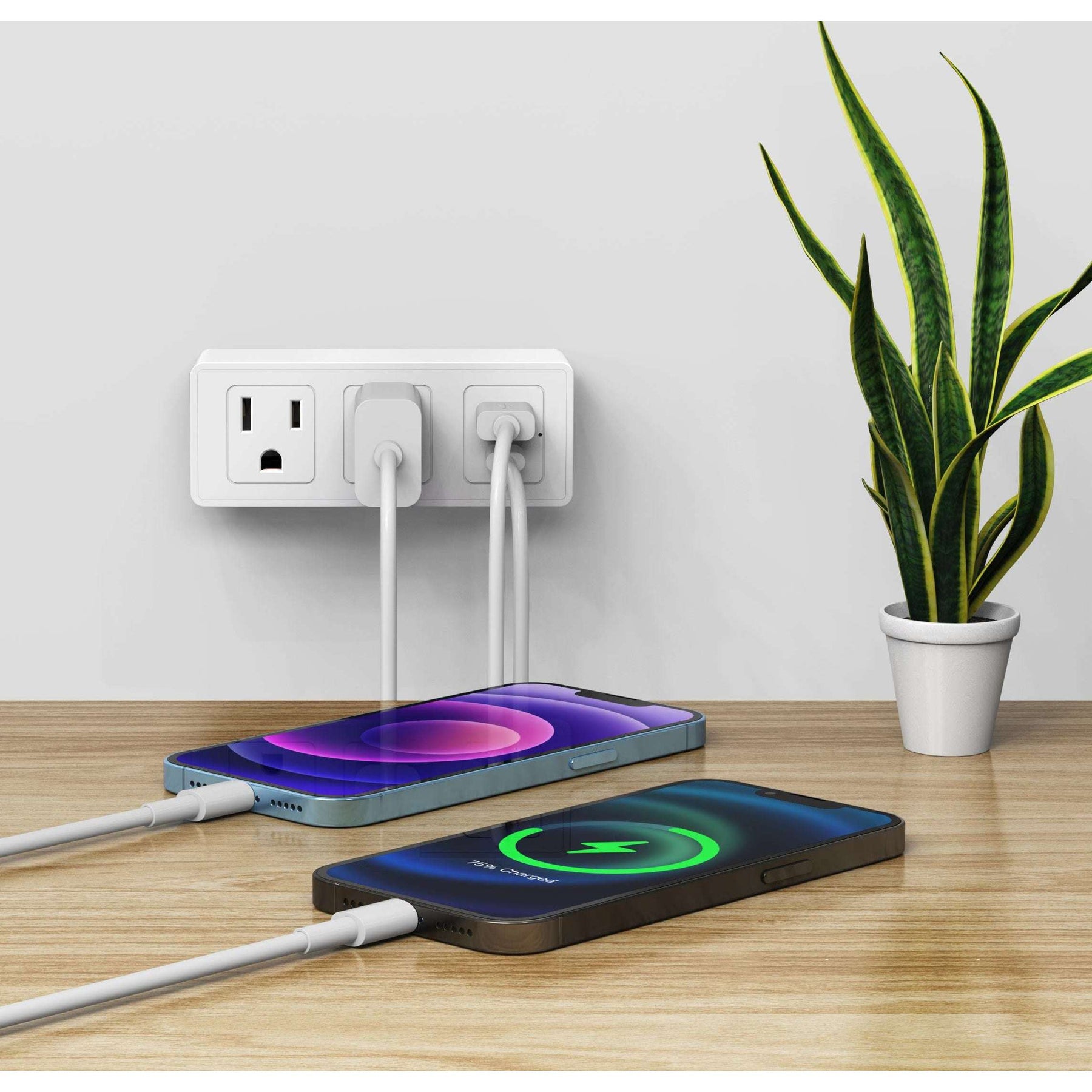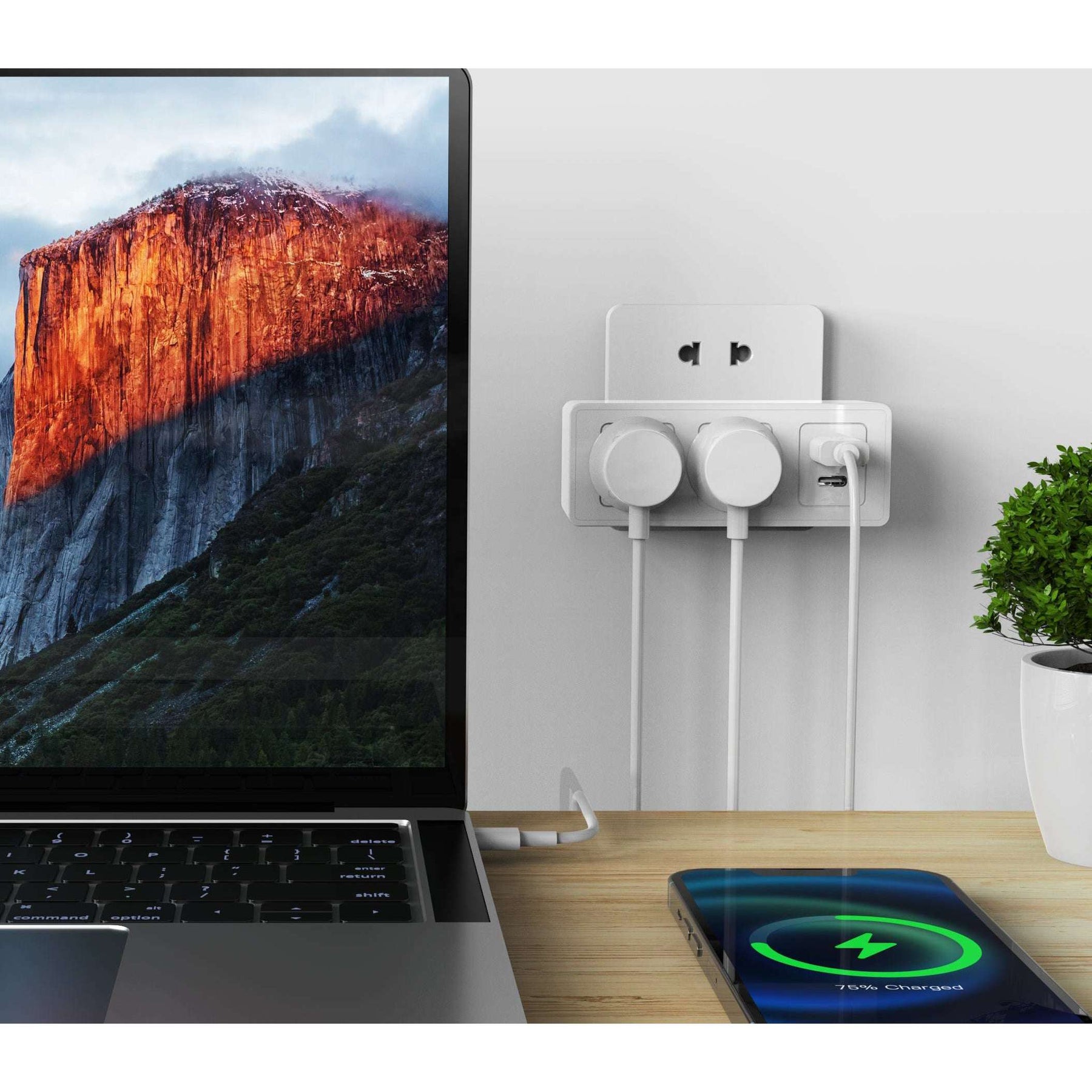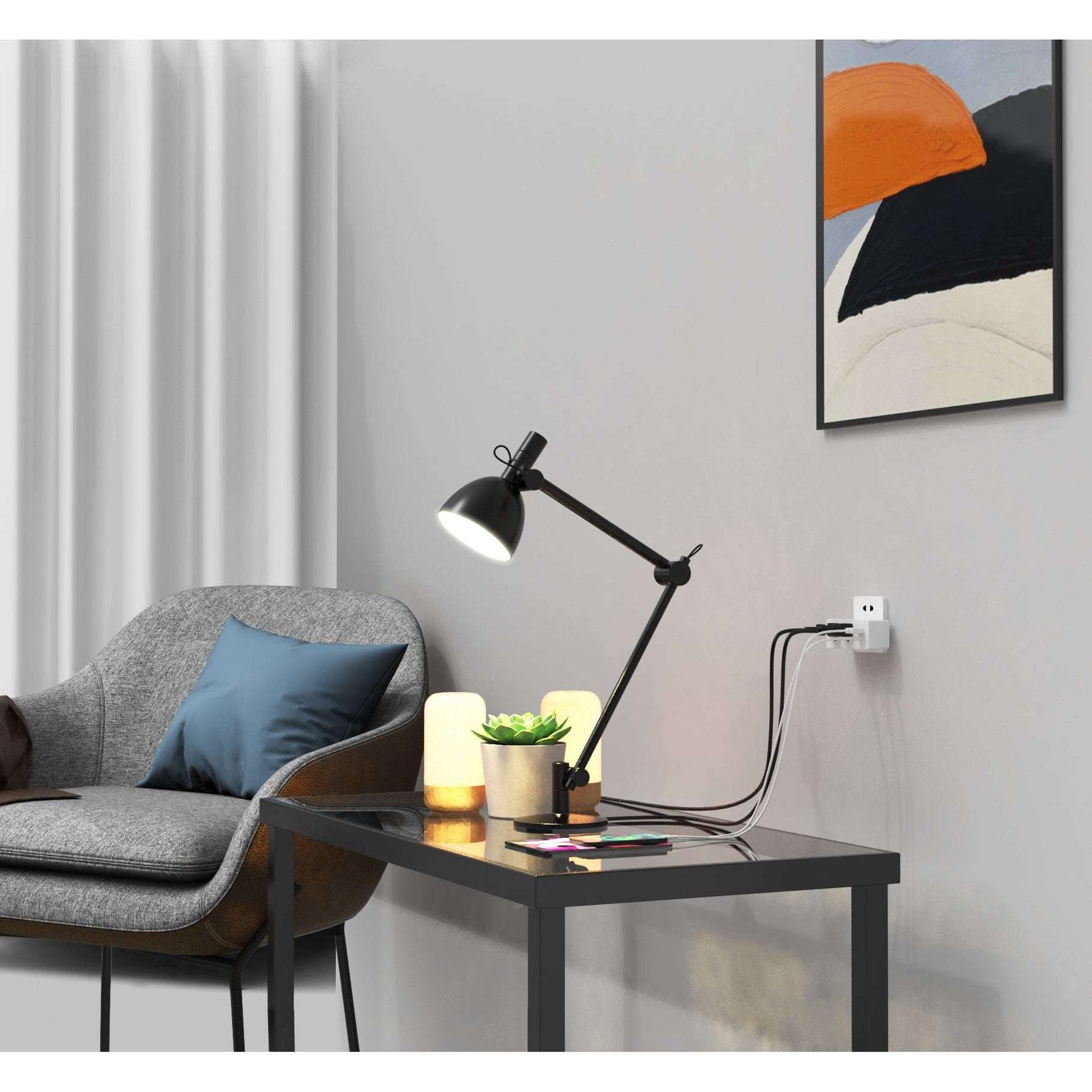 LAX Surge Protector 300j 2 Outlets and 2 USB Ports
2 Wall Outlets with 1x USB-C and 1x USB-A ports
MULTIPURPOSE:  The multi-plug outlet with USB ports offers two outlets with 1 USB-C and 1 USB-A Port. Whether a smartphone, laptop, camera, or any other electronic device, you can use this quality wall outlet extender to charge and install more than one device simultaneously.

FAST & SMART CHARGING: The multi-plug outlet with USB ports has two charging ports (USB-C & USB-A) that automatically detect charging devices and deliver optimal charging speed.

SURGE PROTECTION: LAX gadgets aim to provide reliable surge protectors to protect your devices against electrical spikes. Get this multi-plug outlet surge protector, and prevent overcharging, overheating, or short-circuiting expensive gadgets & appliances.

COMPACT DESIGN: Unlike others, our outlet extender has a compact design, making it easy for you to charge or install your devices in small spaces like the bedside, behind the sofa, kitchen, or dorm rooms. Therefore, don't hesitate to add our high-quality power outlet extender to make charging devices easier

WIDE SPACE: The multi-plug outlet extender with USB contains a large space in between compared to standard sockets. The large spacing will allow you to charge all kinds of devices without difficulty.