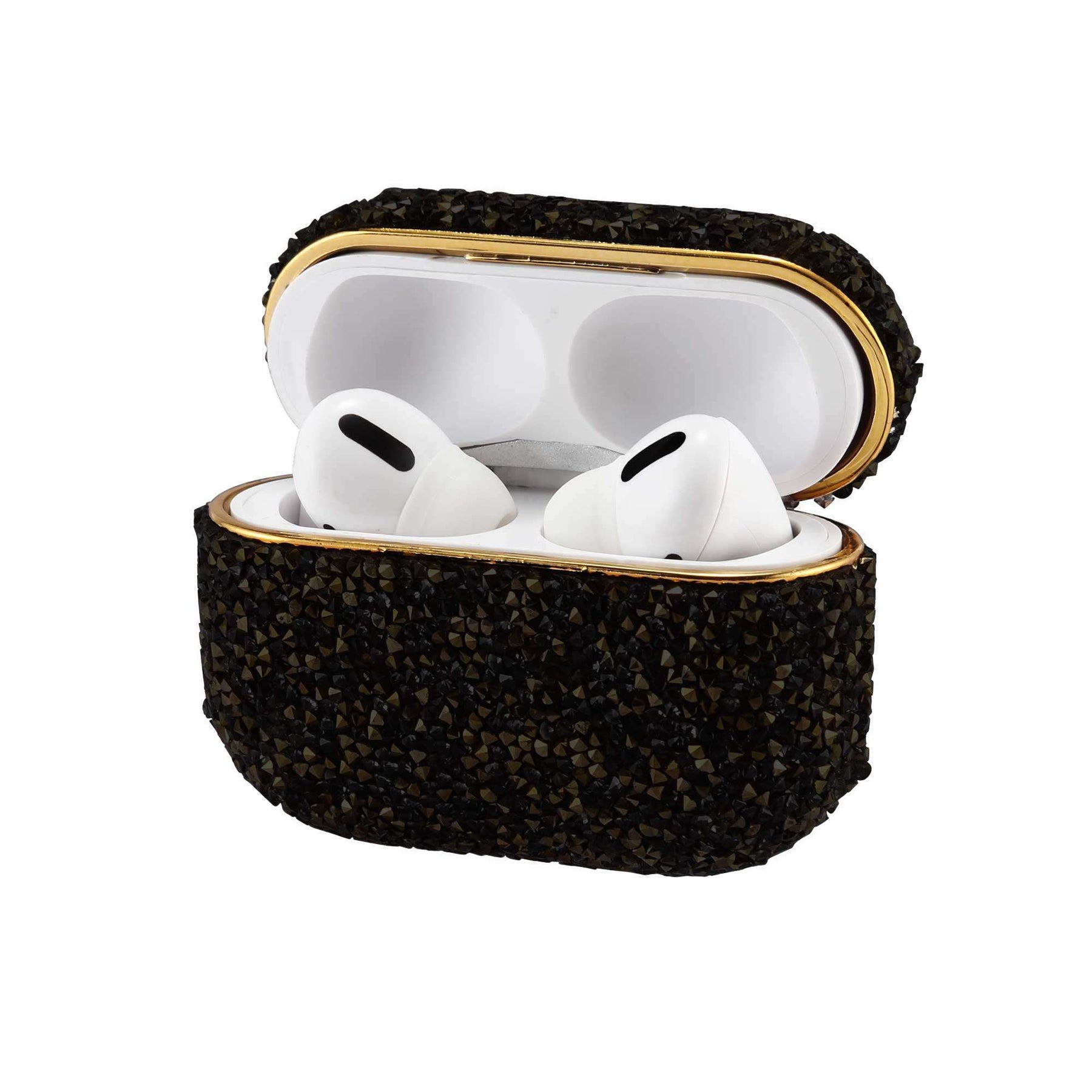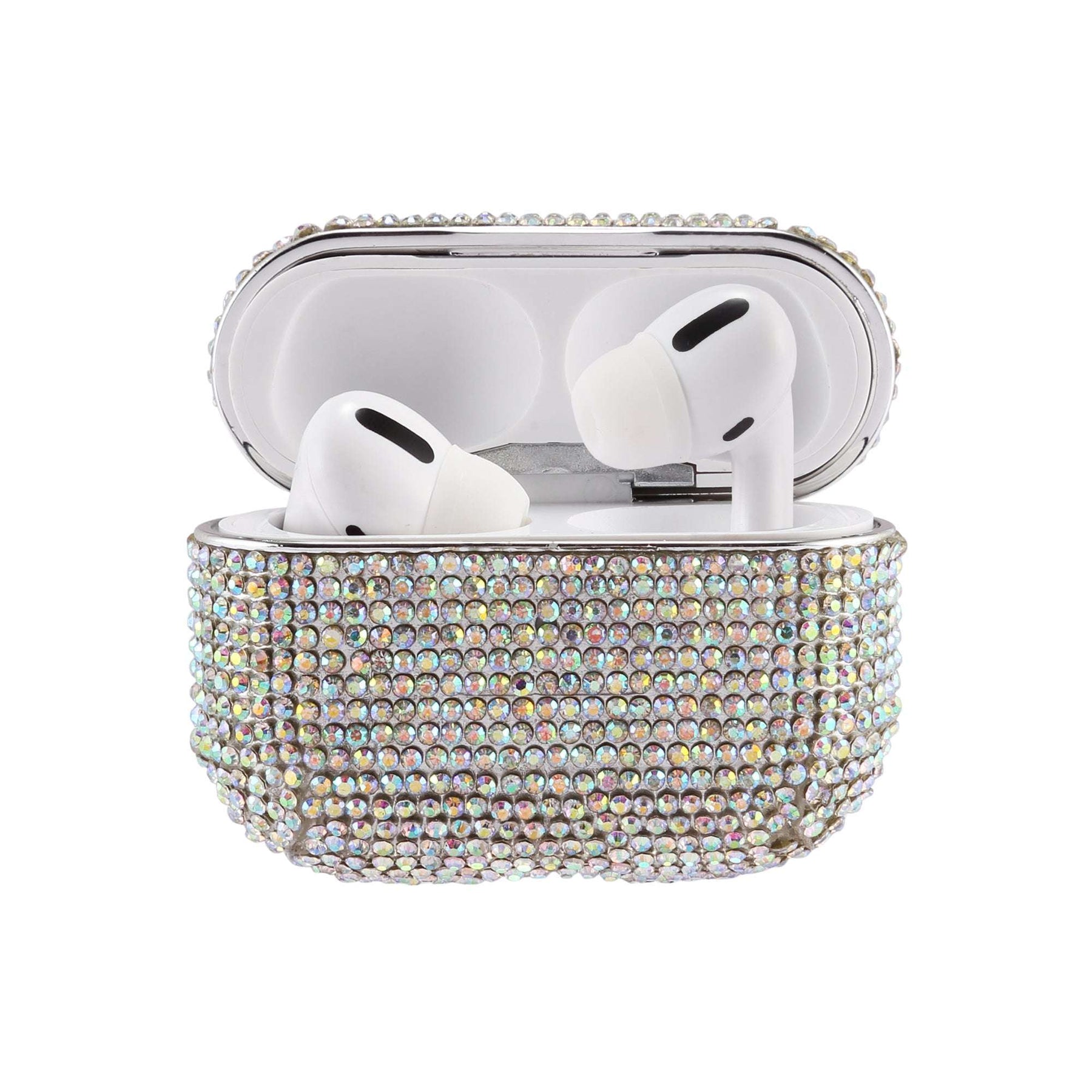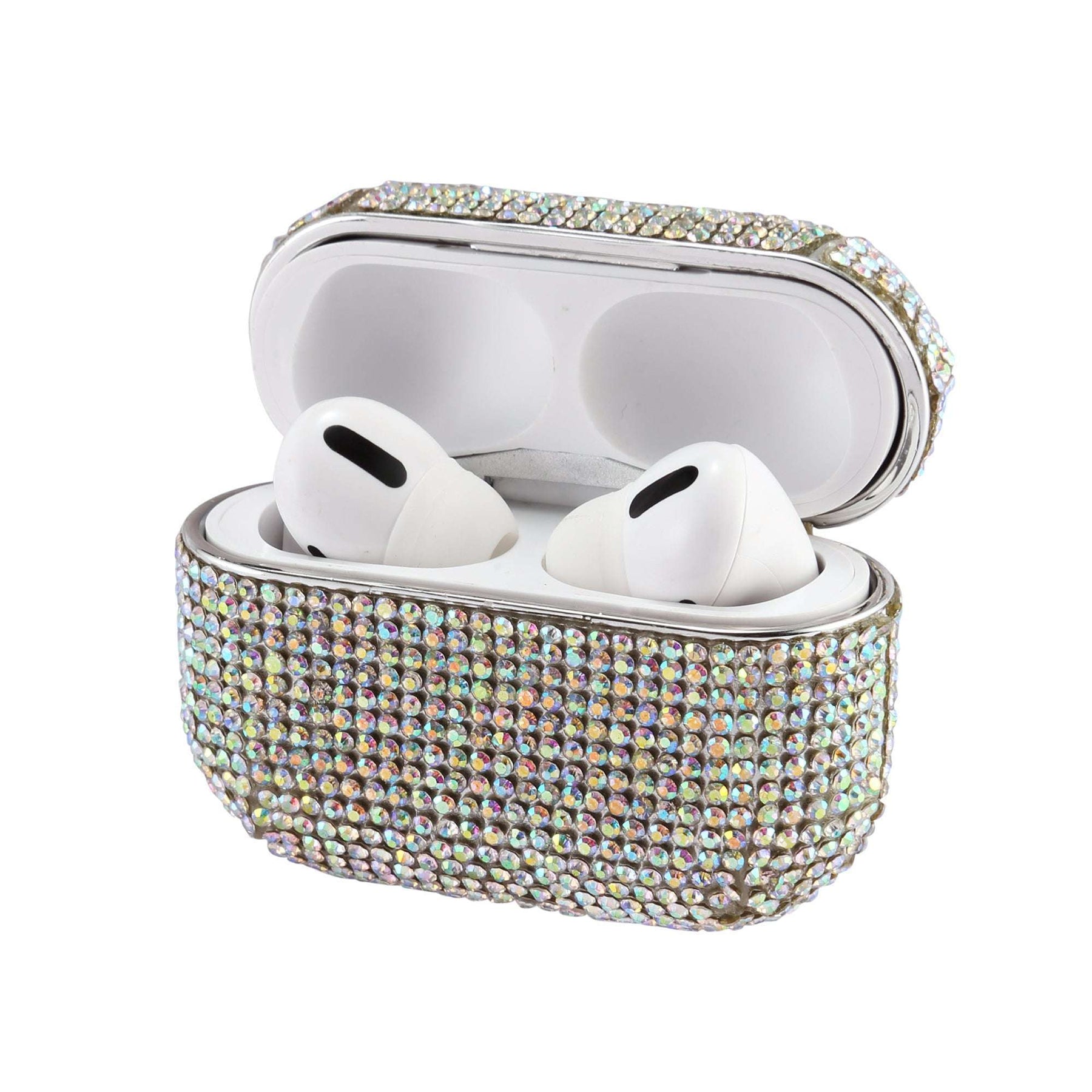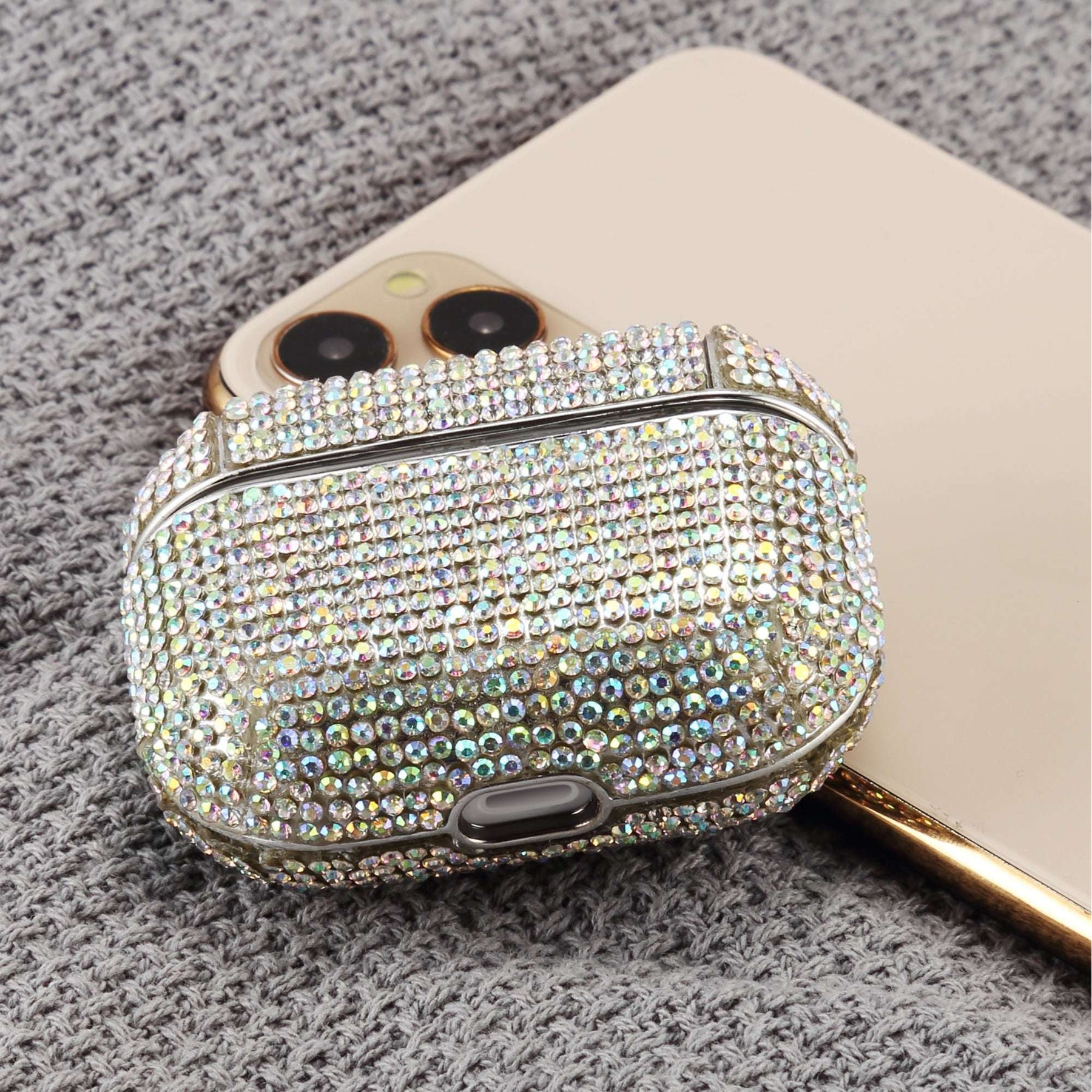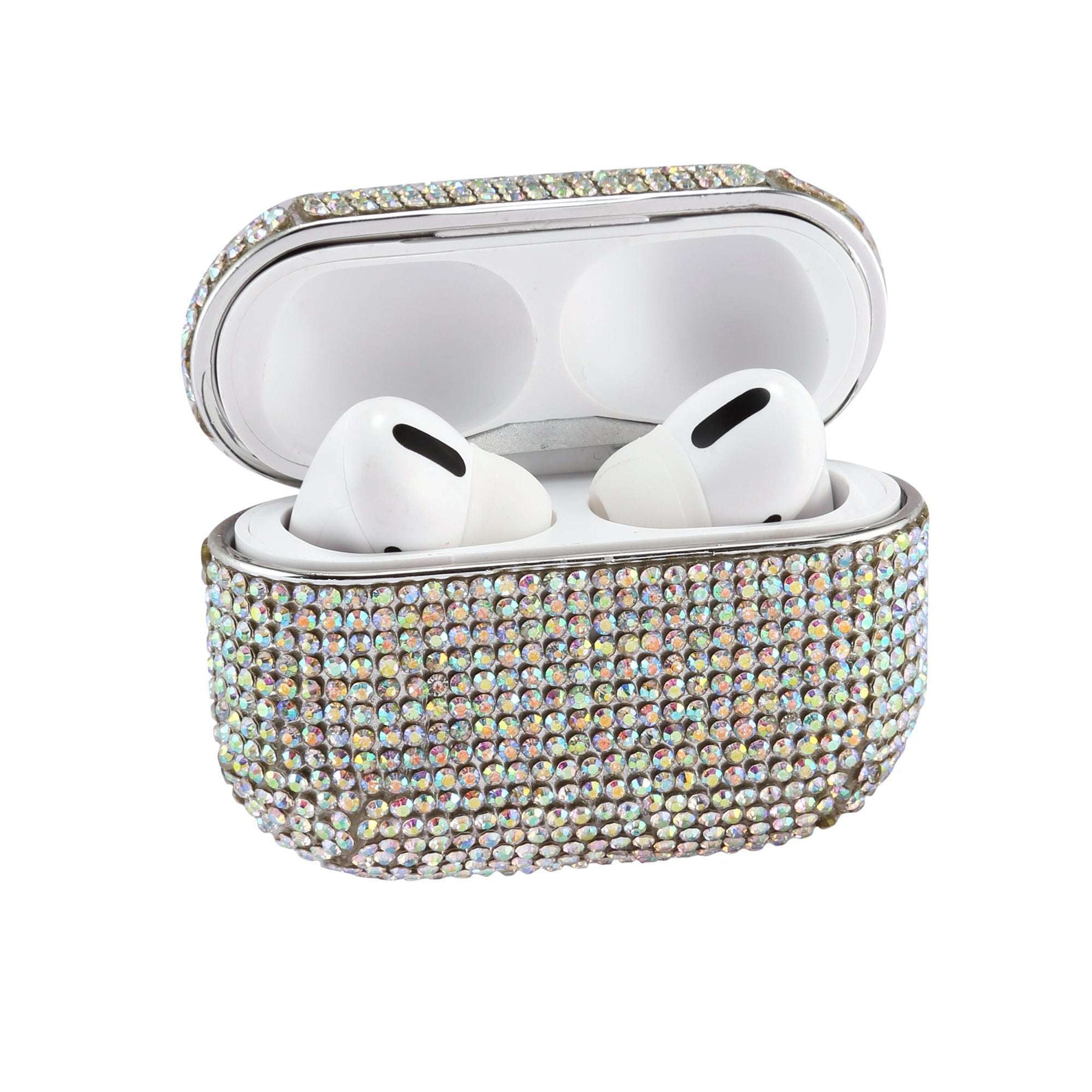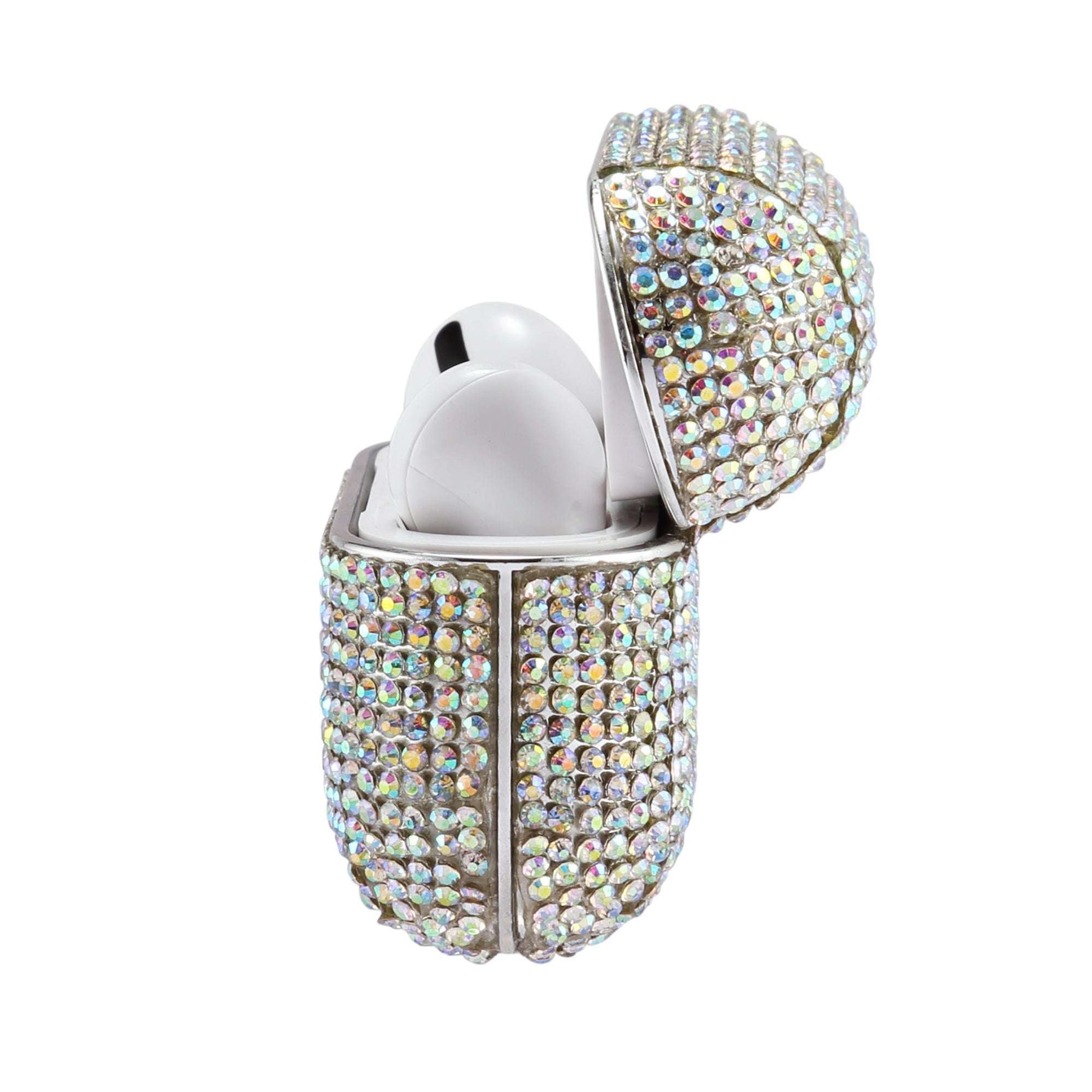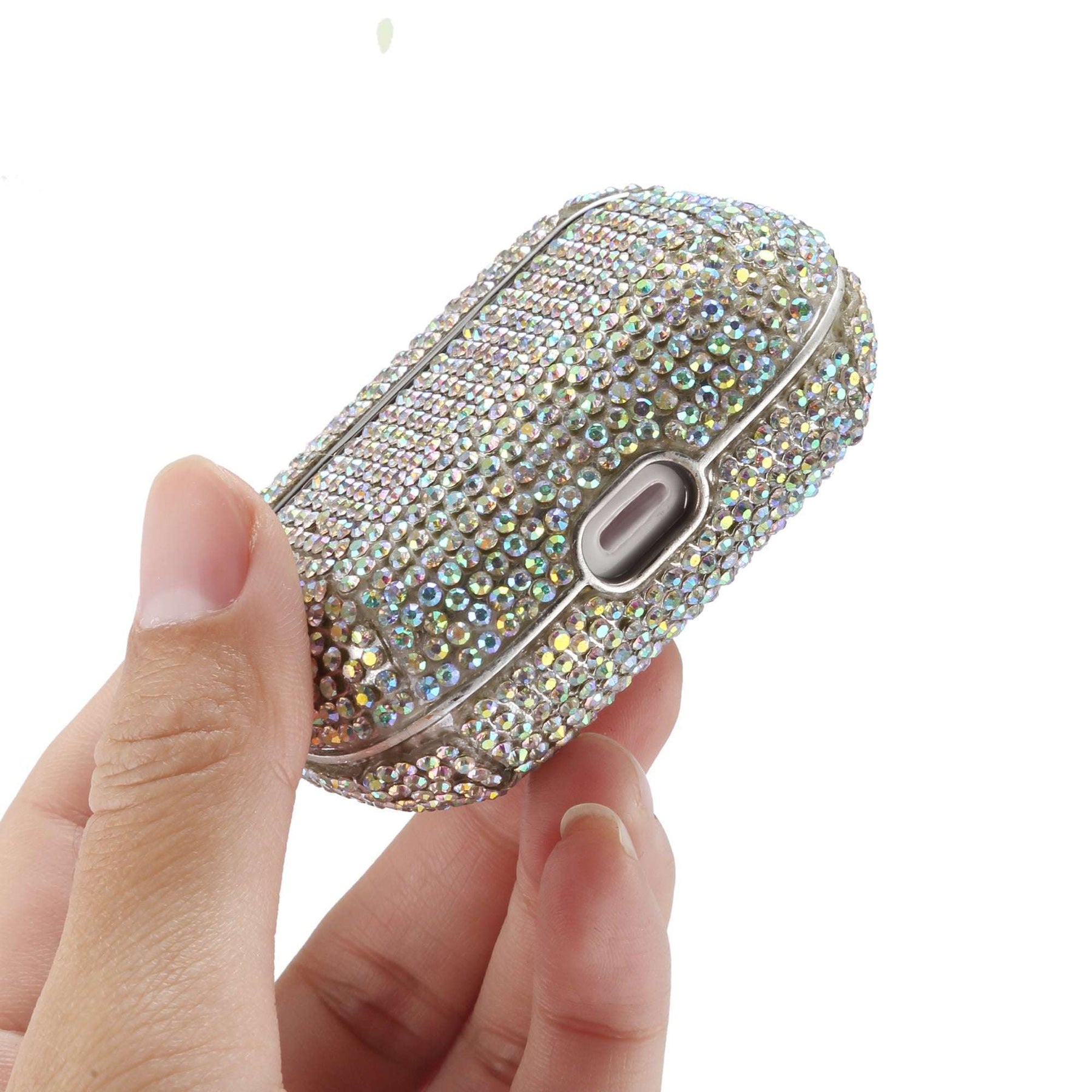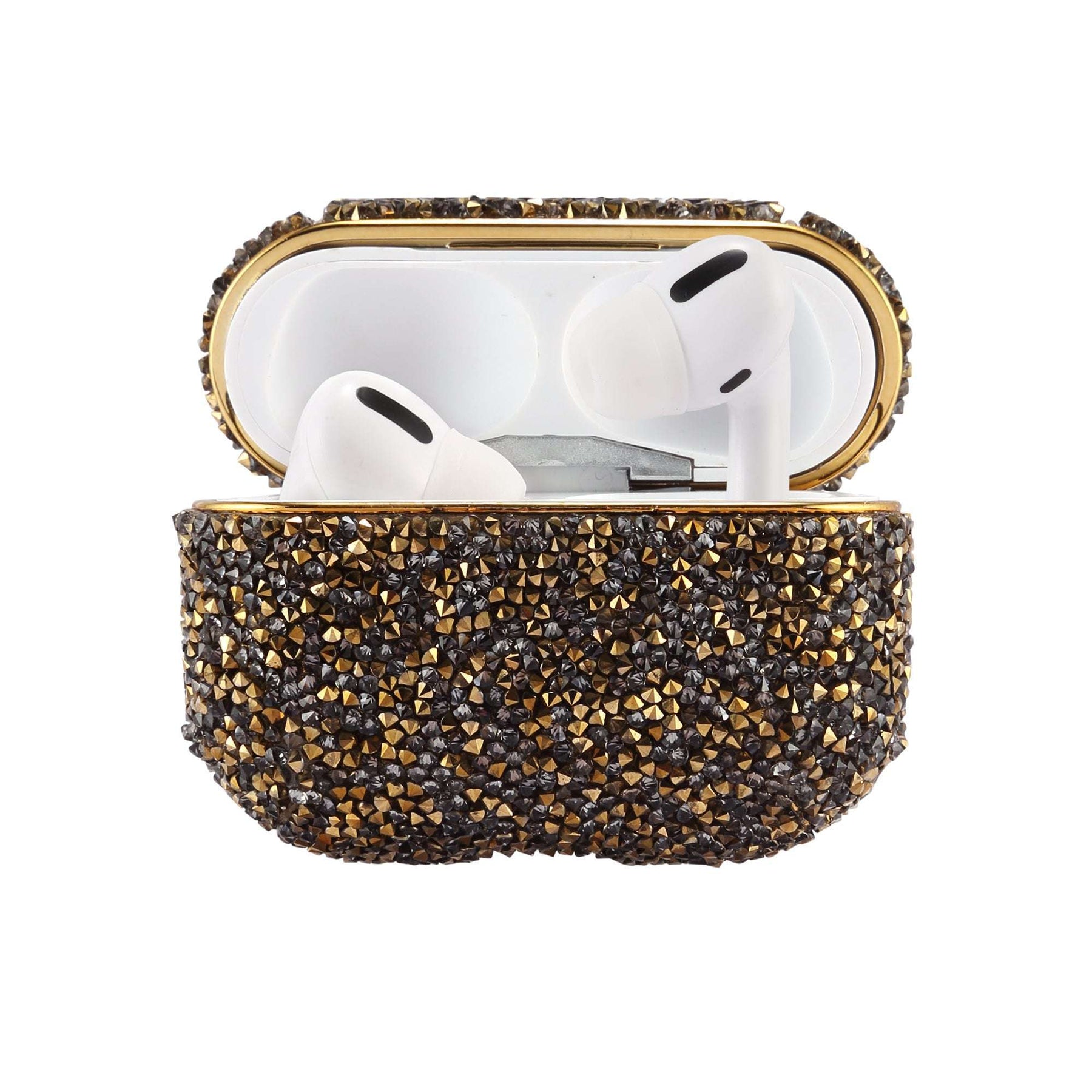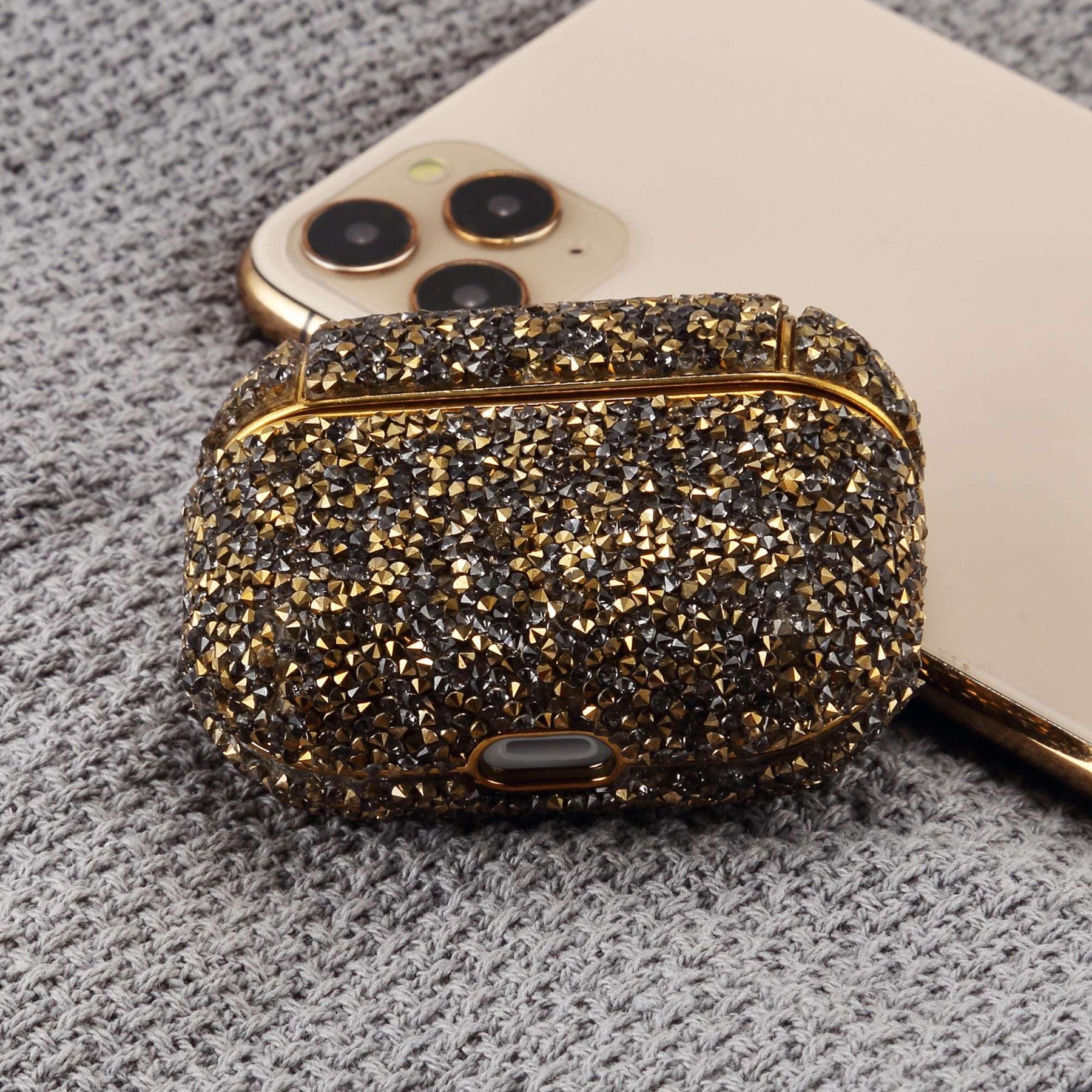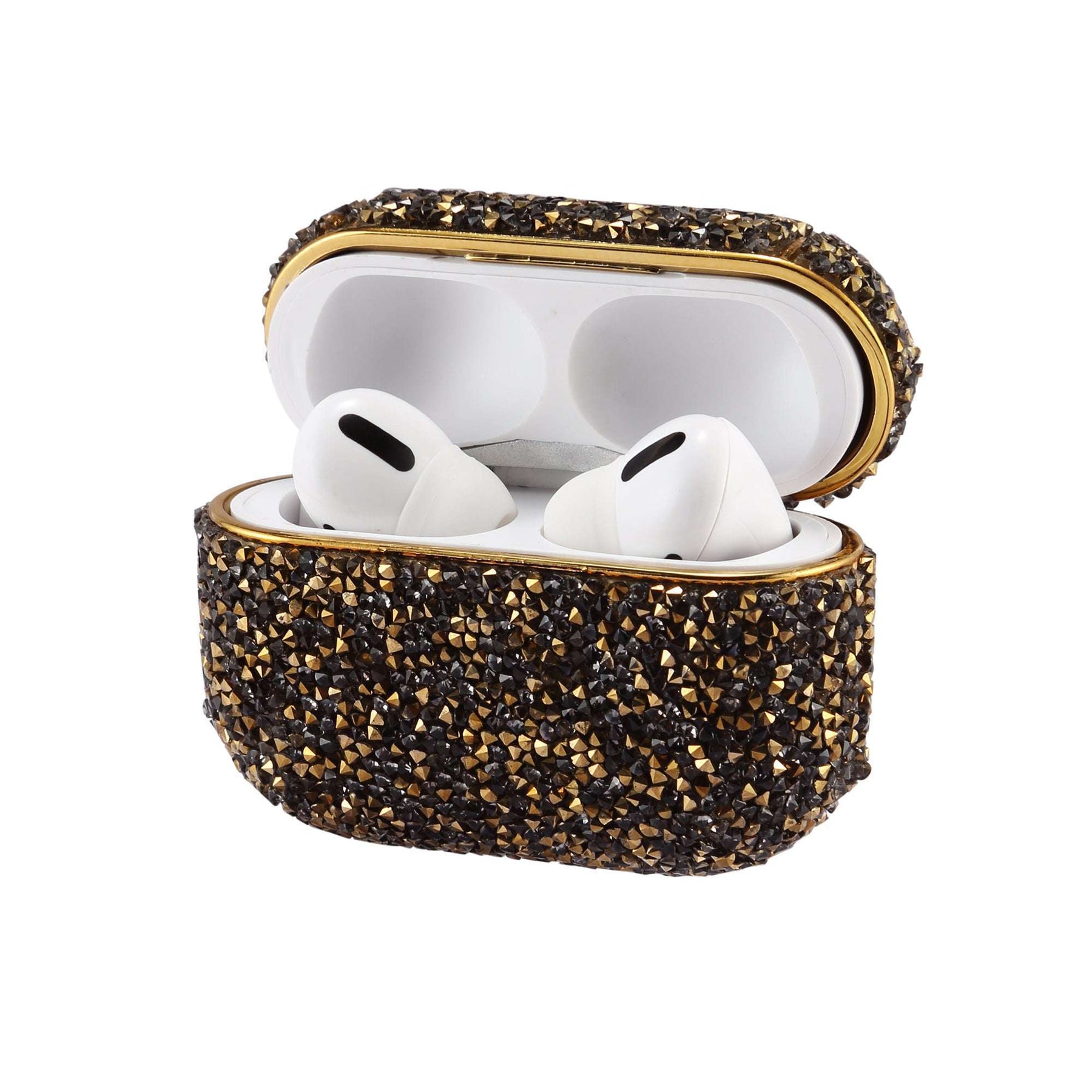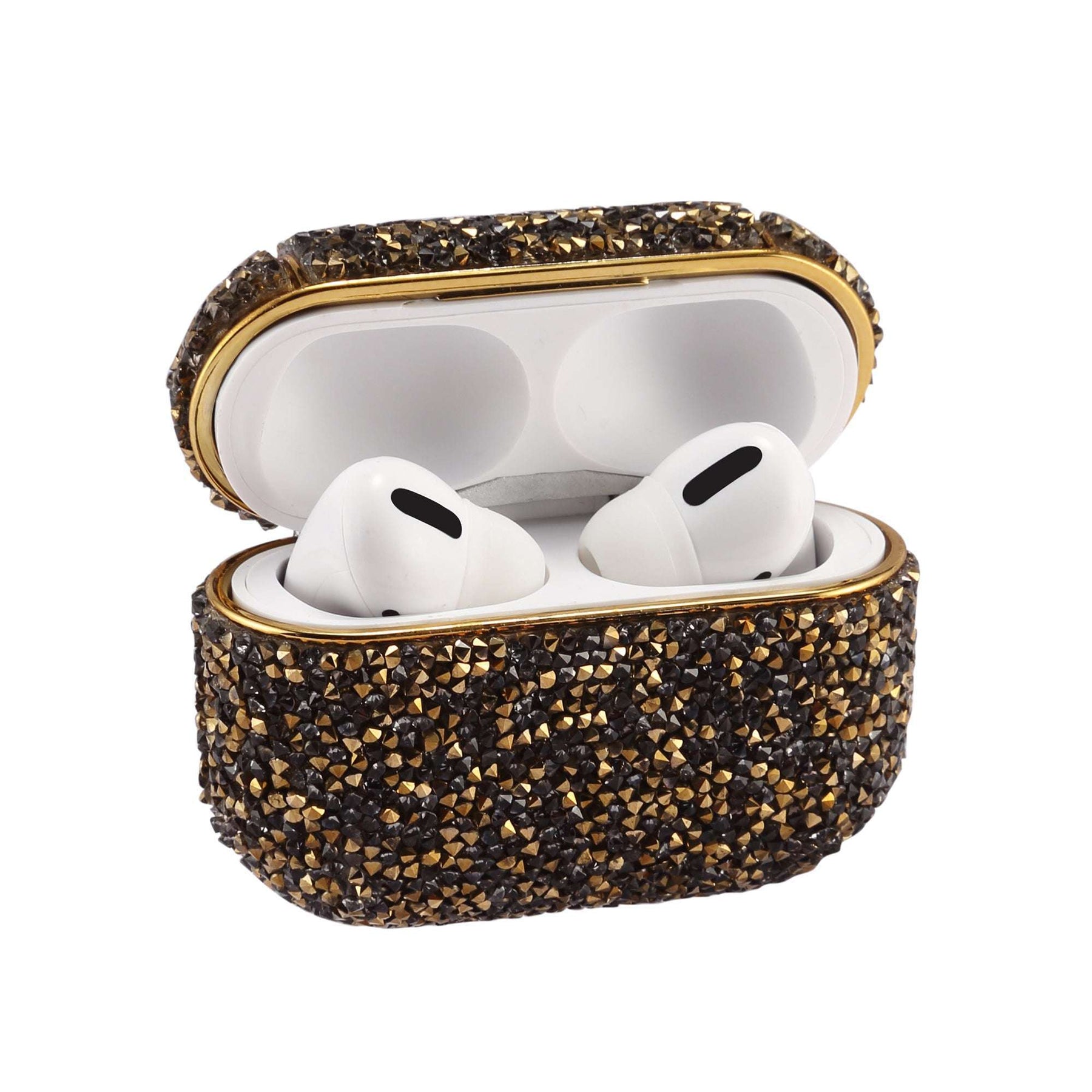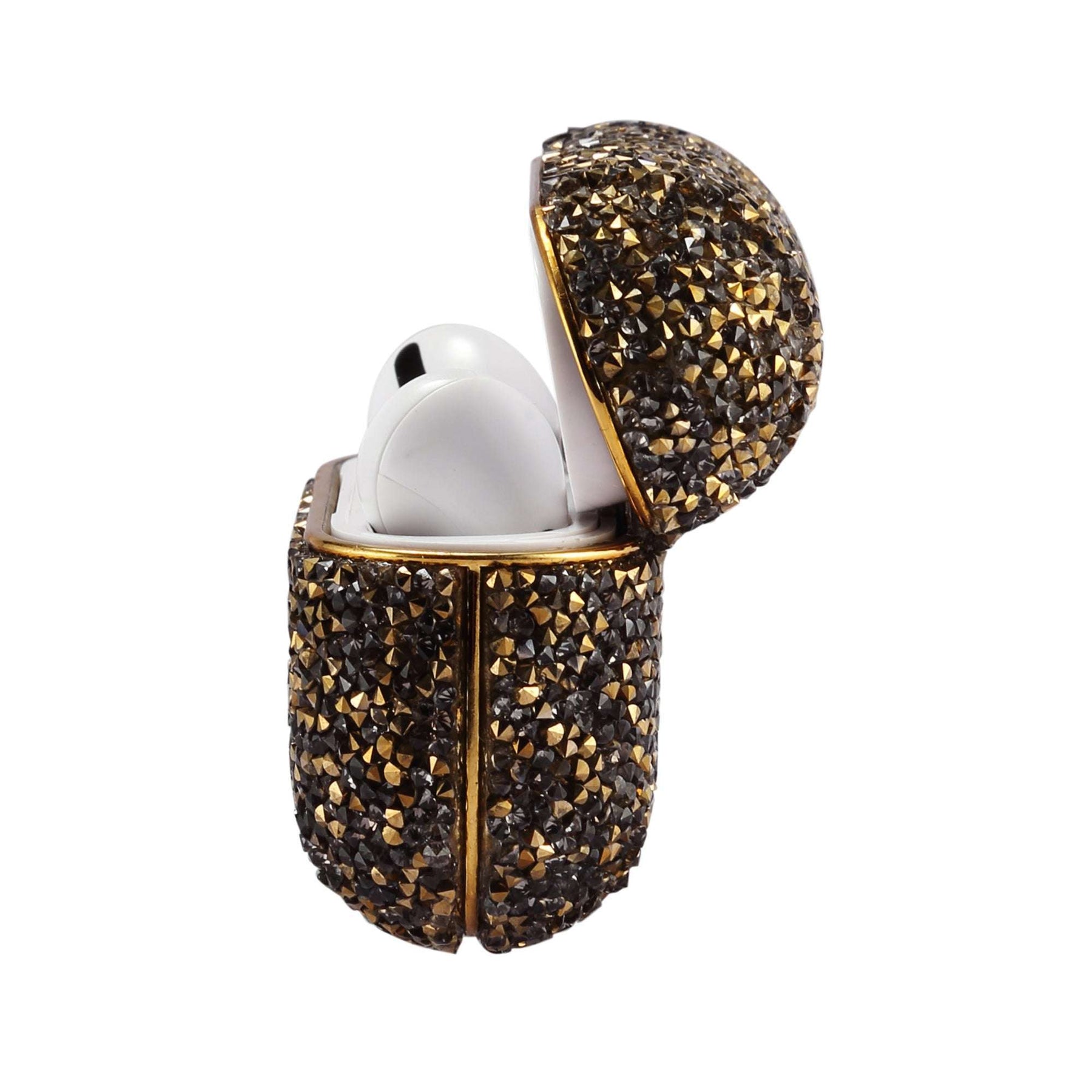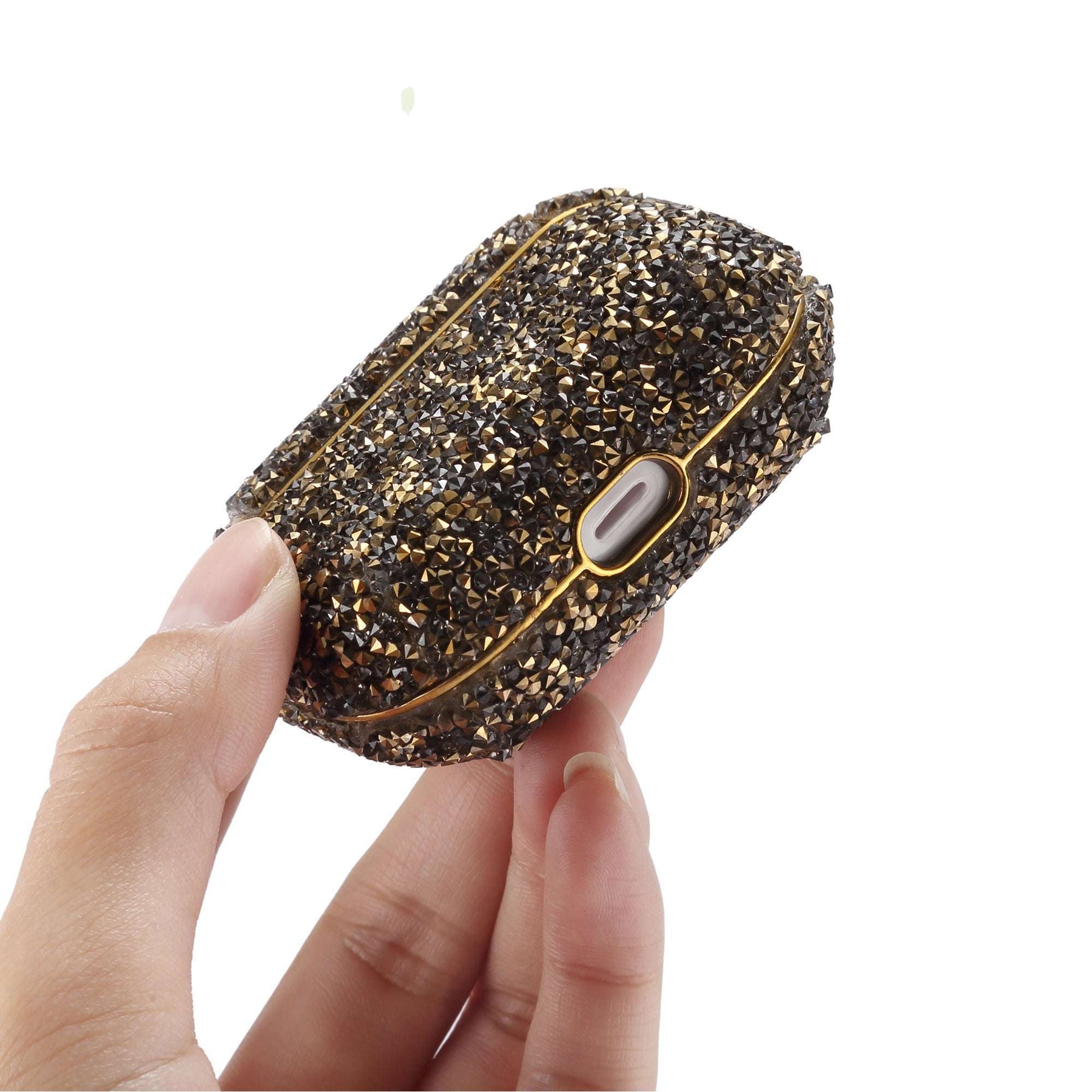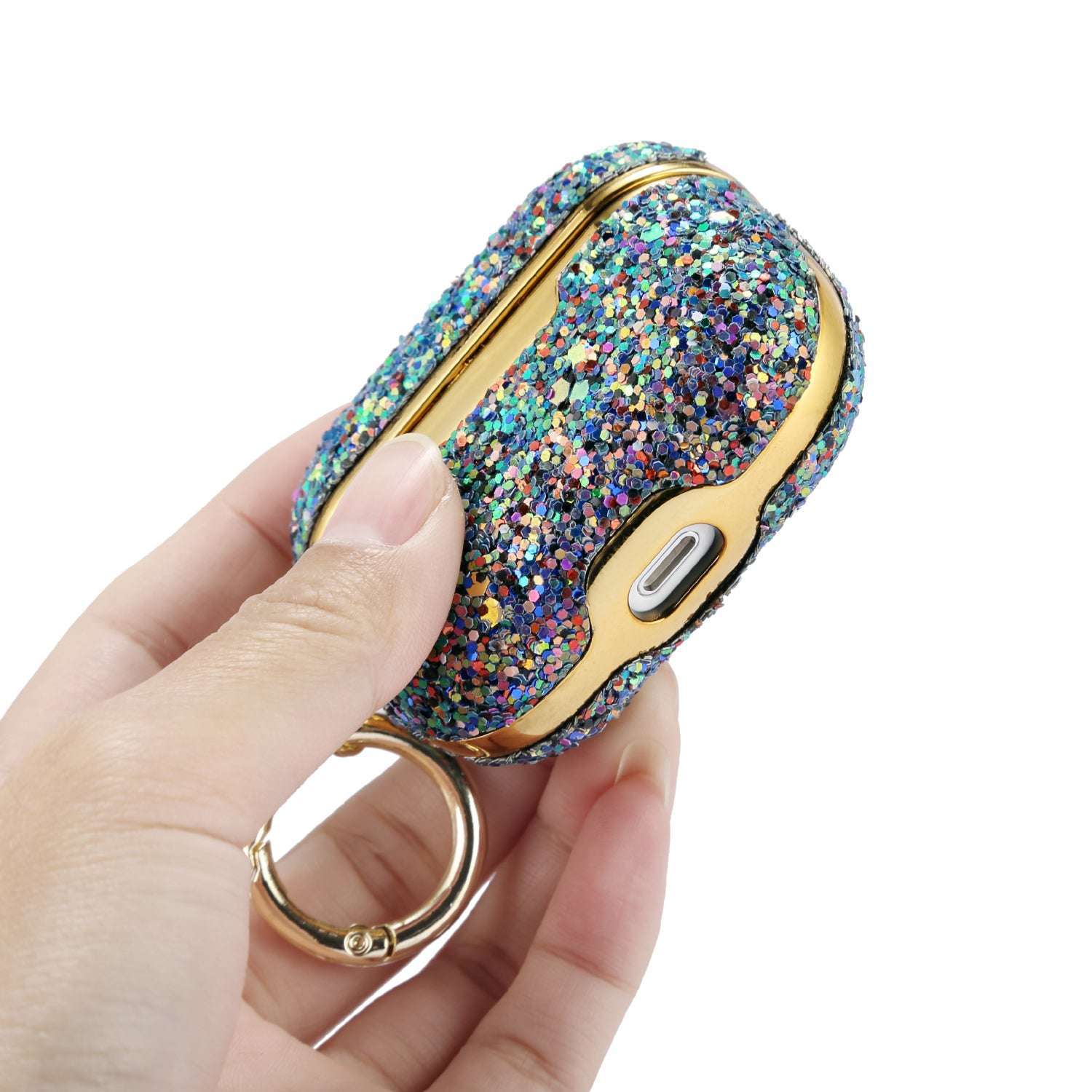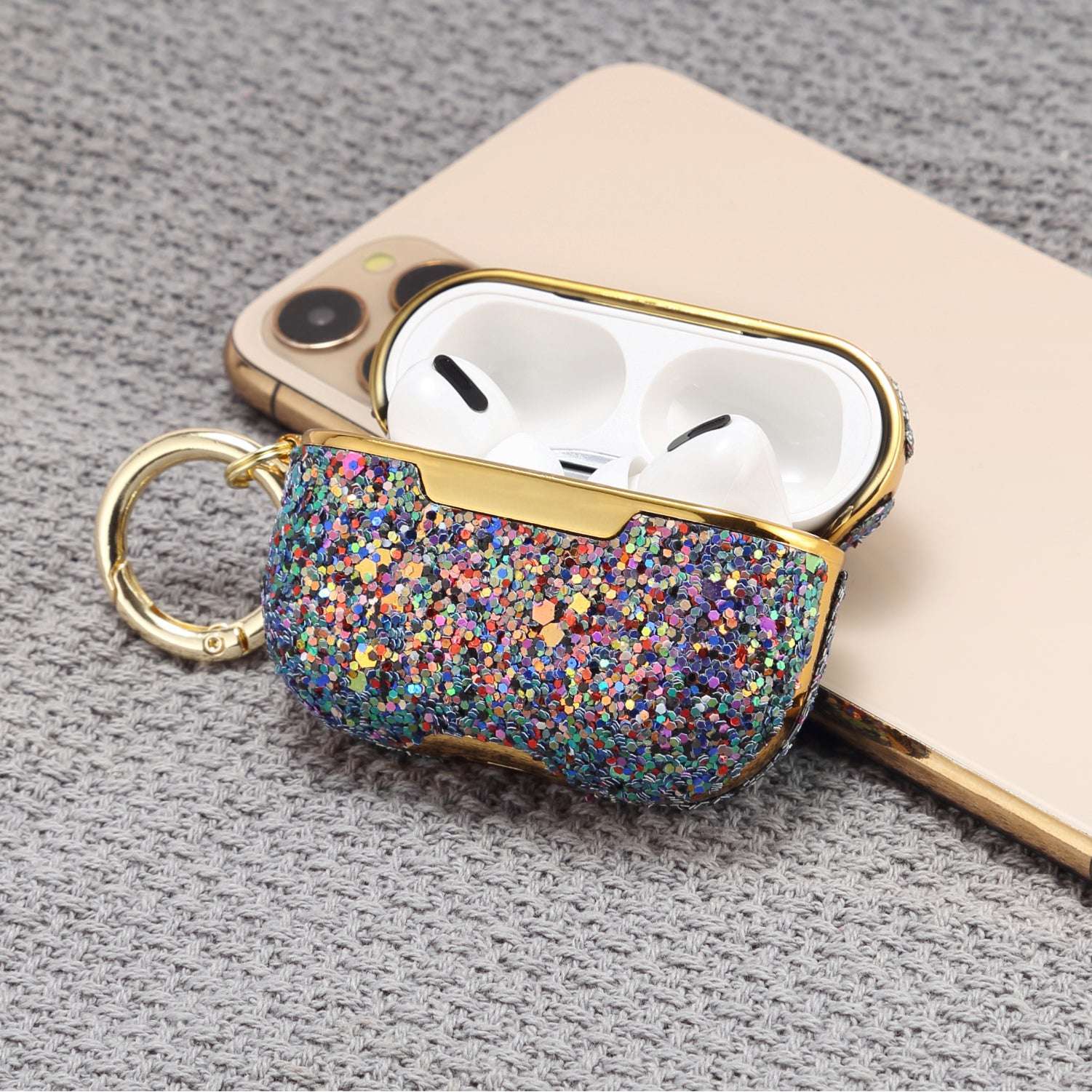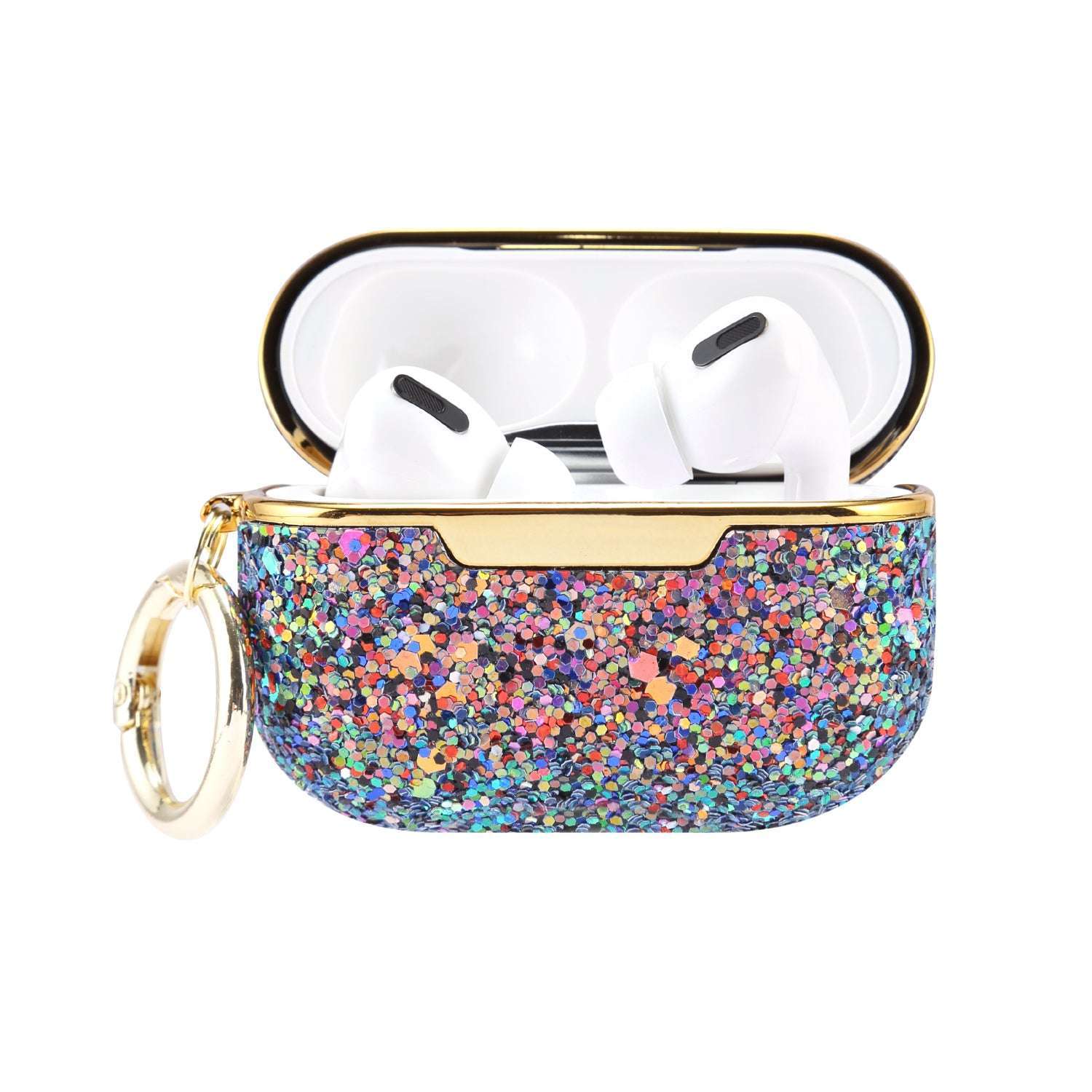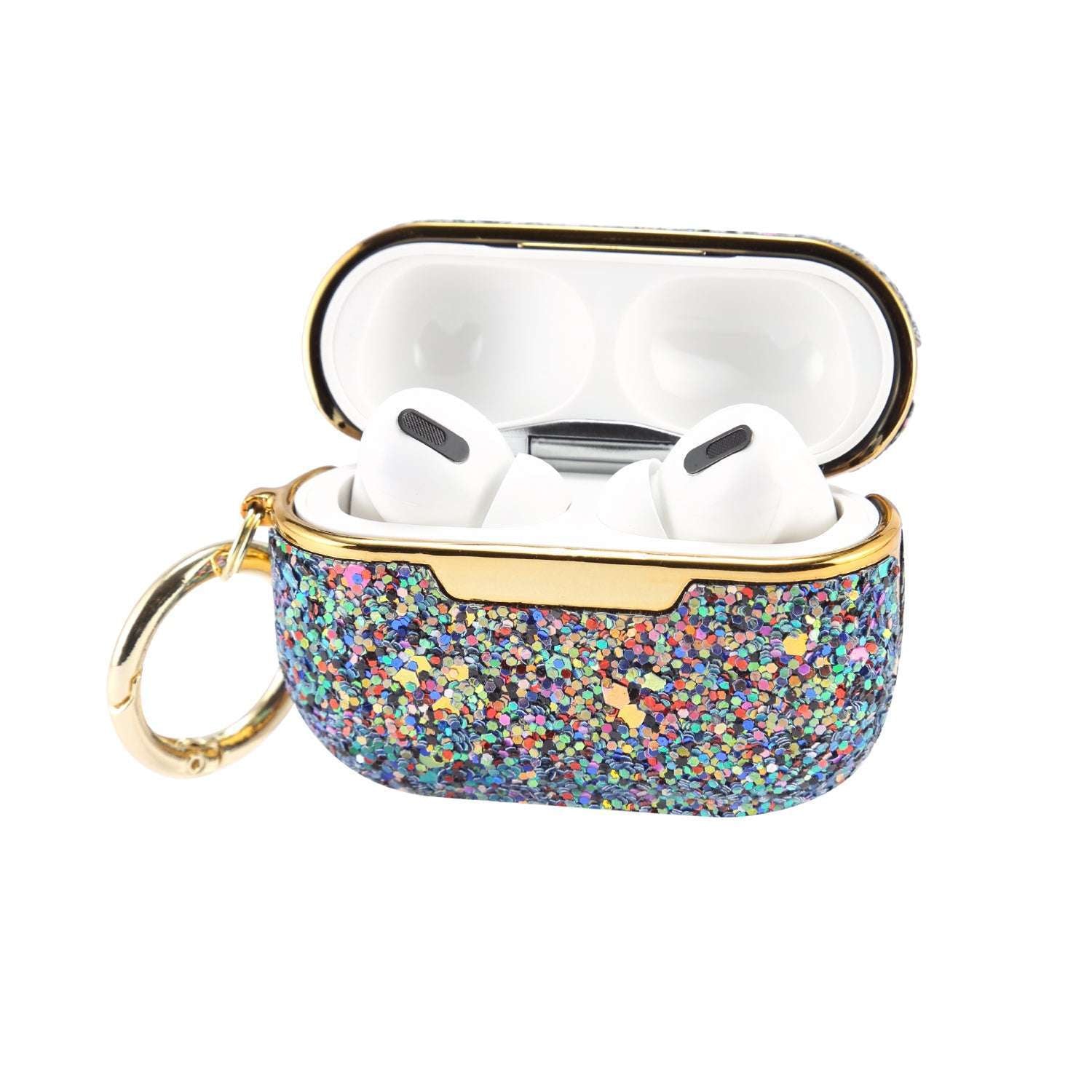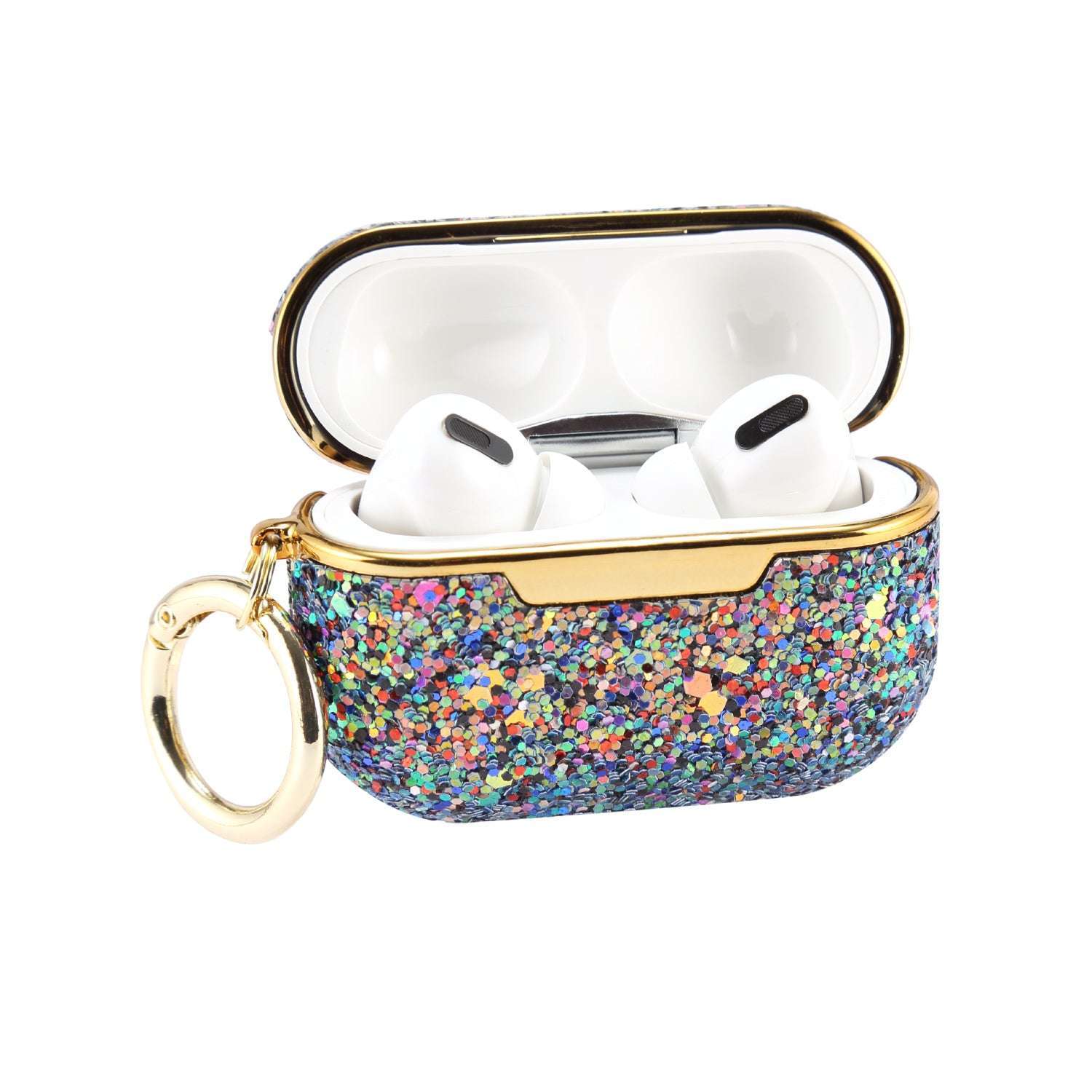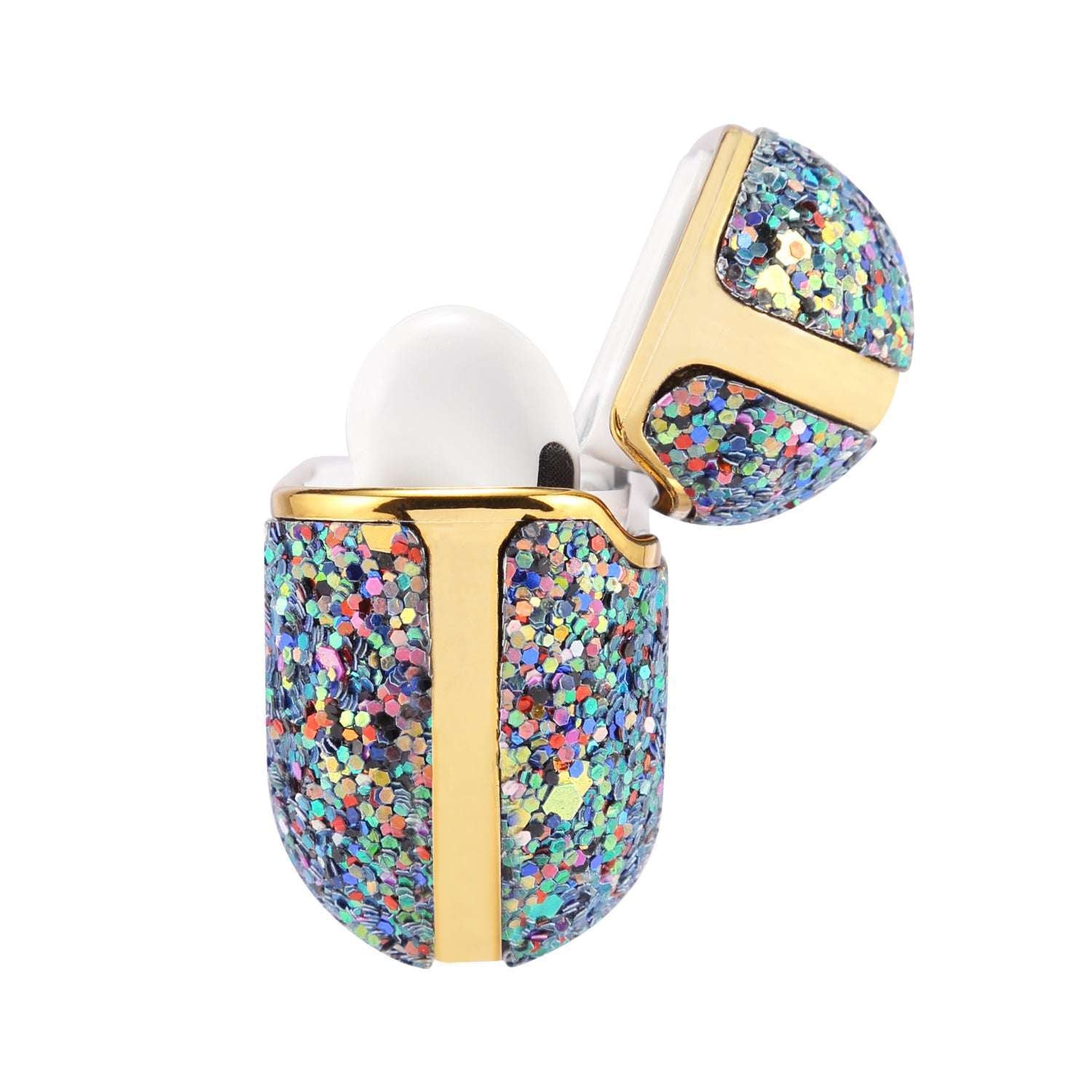 Protective Rhinestones Cases for Apple Airpods Pro
Protective Cover: Apple Airpods Pro Case Cover is designed to safeguard the charging case. Use this accessory, and your AirPods pro charging case will remain scratch-free

Flashy Design: The Airpods pro case cute is completely see-through with floating rhinestones inside. Our Airpod Cases have flashy & eye-catching designs.

Lightweight & Compact: Our ultra-lightweight AirPods pro case cover for women & men is thin and handy. It won't cover much space in your regular handbag or travel backpack, keeping your AirPods case pro  safe

Compatibility: This AirPods case is only compatible with AirPods Pro. The transparent apple air pod pro case lets you see the light indicator without removing the cover

Key Ring: The case for AirPods pro features an anti-lost carabiner keychain, so you won't lose or forget your AirPods anywhere. You can latch it onto your bag or keychain with ease.
LAX is a leading brand for high-quality accessories! We develop products that meet everyday needs through great surge protection, beautiful designs, and intuitive functionality. We deliver long-lasting, modern accessories like power banks, cables, chargers, car mounts, charging docks, and more.  
Product Features:

Airpod Pro Case Cover
Rhinestones Design
Designed for Convenience
Easy to Use
Do you want to keep your AirPods Pro Case scratch less? LAX gadgets bring the right solution for you. Our protective case will keep your AirPods pro case as good as new. Moreover, the transparent case has a rhinestones exterior, adding an element of sophisticated style to your AirPods.
The form-fitting case is expertly crafted. It's lightweight and adds an element of sophisticated style while protecting the glossy Charging Case from scuffs and scratches.